May 4, 2015
For Sale : Steel Workbench
For Sale : Steel Workbench
Moving house soon and the new place is tiny so this bench has to go. Built it myself about 2 years ago. Proper job, 40mm box steel. Painted and everything. 4 adjustable legs. Really strong bench. Has holes drilled for a No.4 vice (not included).
Dimensions:
2400mm long (actual steel is 2000mm long, wasn't arsed cutting the countertop)
860mm wide
1000mm high
Collection in North Dublin.
Price: €120
Contact me on this or 0871270483
Matt
Pics:
[IMG]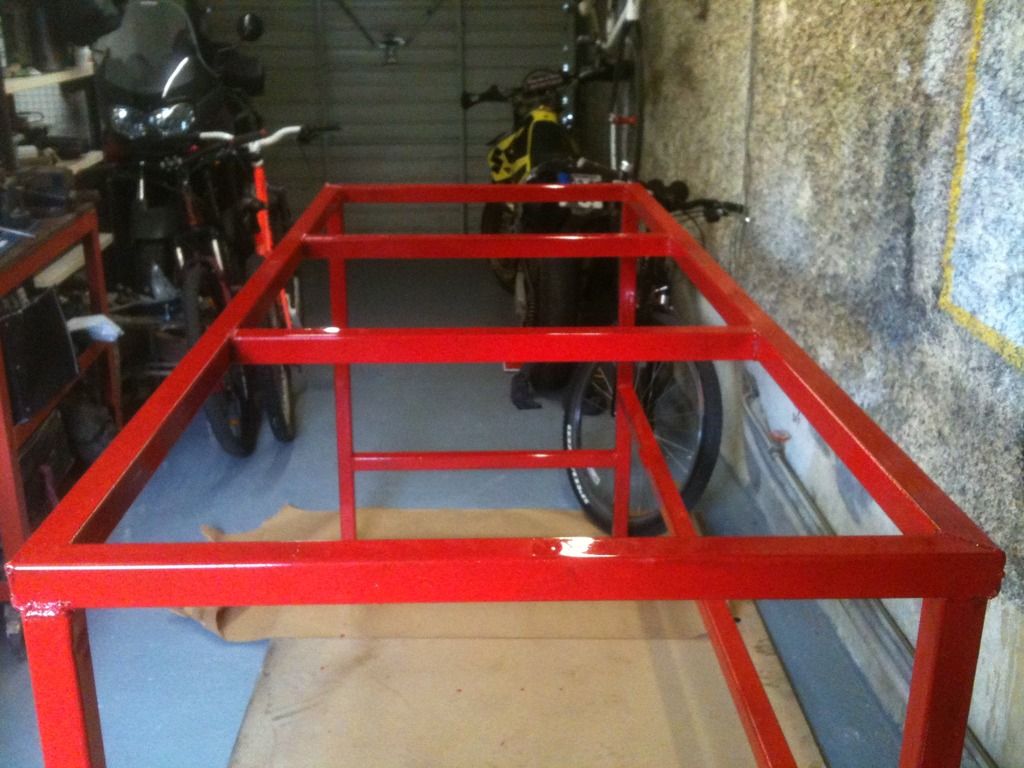 [/IMG]
[IMG]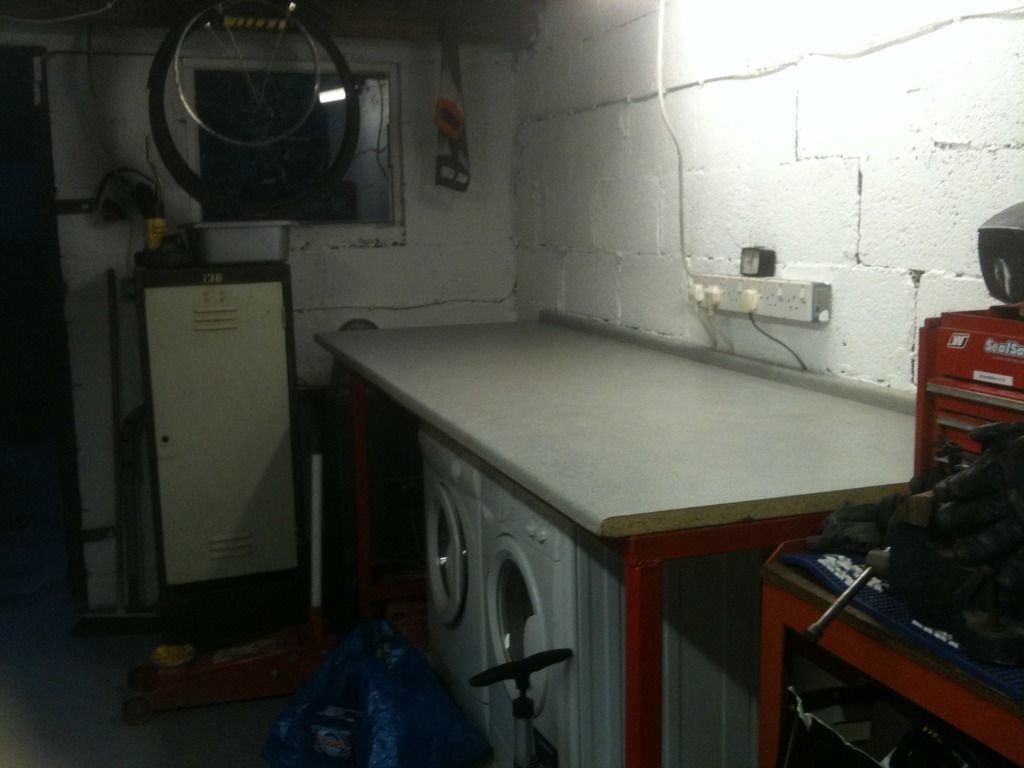 [/IMG]